The Macktez crew goes kayaking
Starting from Peekskill, we headed north on the Hudson to Bear Mountain Bridge and Popolopen Creek for lunch. We couldn't have asked for a more beautiful day. A good time was had by all—at least that's what everyone said (as if they'd tell me otherwise).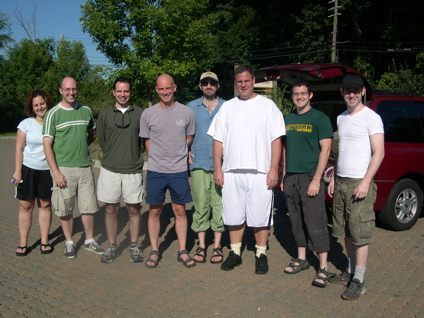 A few more photos of the day.